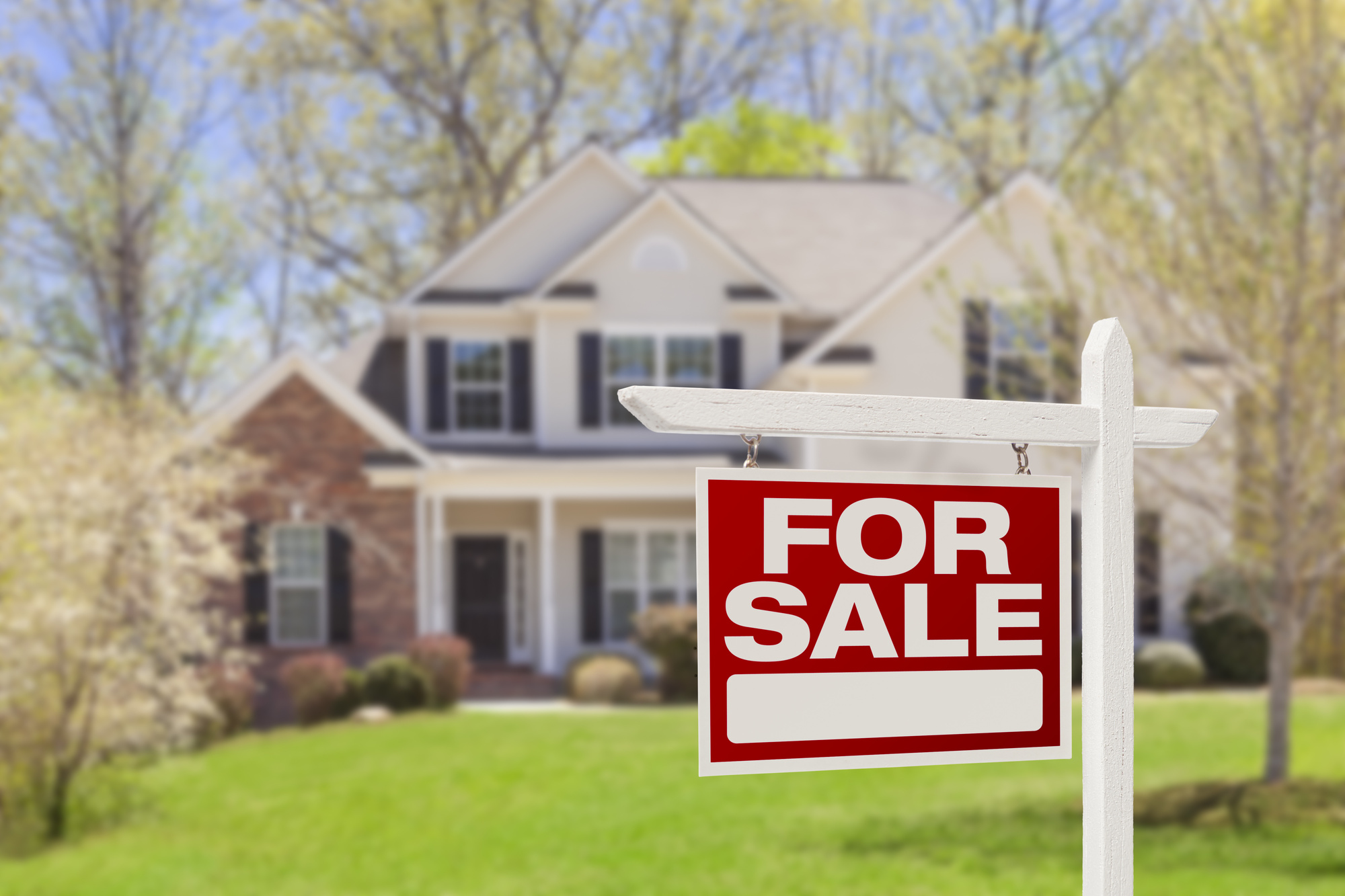 Wondering why your house isn't selling? There may be a few reasons as to why. Here at We Buy Any House, we have compiled our top tips on why your house may not be selling.
Your Asking Price is Wrong:
When it comes to pricing your property, it's important that you get the price of your property right as this can massively affect the amount of interest you get in your property. Although it's a good idea to set a minimum and maximum price, it's also a good idea to get opinions from three different
Your Home May be Lacking Kerb Appeal:
To put it simply, kerb appeal is essentially how aesthetically pleasing your house looks from the street or road view. Kerb appeal is vital as it's how most potential buyers make up their mind about whether they want to buy your house or not- and is how they make their first impression of your property from the exterior of your home. If you are trying to improve your kerb appeal, then there are a few key things you can do to ensure that when prospective buyers come to view your property, that their first impression is a good one. Start by ensuring that your garden is presentable, and that all hedges and flower beds are trimmed. Following on from that, it's a good idea to clean any windows or doors and sweep up any side passages which may be used to access the garden.
Your Property Feels Cluttered:
When prospective buyers are supposed to be coming over viewing your house, it's a time for them to view the property as a blank canvas, so they can envision themselves as an owner and visualise themselves living in the property. However, if your property begins to feel cluttered, then this can cause some issues if you are trying to sell your property. It's a really good idea to ensure that your property is decluttered. This doesn't just mean making sure that all the side surfaces are tidy, but also making sure that any big items that are in the way and obscuring parts of the property are removed so that prospective buyers can see the property as its full potential.
The Photographs You've Taken Aren't Doing the Property Justice:
If you're thinking of buying or selling a property, the first thing you will probably do is some market research. This is because inevitably, you will want to see how the market is doing in the current climate, and what chance does your property has of selling. The first place you will typically start your property journey is online, so it's important that the pictures you choose to display of your property actually do the space justice. If you are paying for professional photographers, then it's a good idea to insist that they are taken properly- and if they are not up to your standard, that they are taken again.
This article was written by a quick house sale company We Buy Any Home. If you're wondering "how can sell my house fast", head to the We Buy Any House website for more information relating to all property related enquiries.