Four S.C. technical colleges have been chosen to join a new network of historically and predominantly Black community colleges across the country.
Denmark Technical College, Central Carolina Technical College, Northeastern Technical College and Orangeburg-Calhoun Technical College are now part of the 22-school network formed by the national nonprofit Complete College America.
Contribute to the education discussion
Join our Facebook group for constructive discussion on education news in South Carolina. Our reporters covering education will be in the group to help lead and moderate conversations.
Donate to our Investigative Fund to support journalism like this
Our public service and investigative reporting is among the most important work we do. It's also the most expensive reporting we do. We can't do it without your support.
The group was created to help historically and predominantly Black community colleges share research and best practices that can help connect students of color with promising careers. 
"Despite the significant number of Black students they serve, Historically Black Community Colleges and Predominantly Black Community Colleges have only relatively recently gained the increased recognition they deserve for the unique and critical role that they play," said Dr. Yolanda Watson Spiva, president of Complete College America in a March 10 press release.
In January 2021, Rutgers' Graduate School of Education reported that there were 12 historically Black community colleges and 49 predominantly Black community colleges across the country. Approximately 13 percent of Black students in the United States go to community colleges, according to data compiled by the Community College Research Center. 
Willie L. Todd Jr., president of Denmark Tech, cited falling college graduation rates across the nation as a reason such a partnership is important, especially for students from historically marginalized groups. 
"As a small, rural, two-year HBCU, the challenges our adult students face are amplified in their pursuit of a higher education," he said.
Denmark Tech is two-year college located in rural Bamberg County. It offers courses in construction, computer services and repairs, electromechanical engineering, welding, and other areas. As part of the network, Denmark Tech will go over its current programs and see whether they align with employers needs, according to a March 14 press release sent out by the school.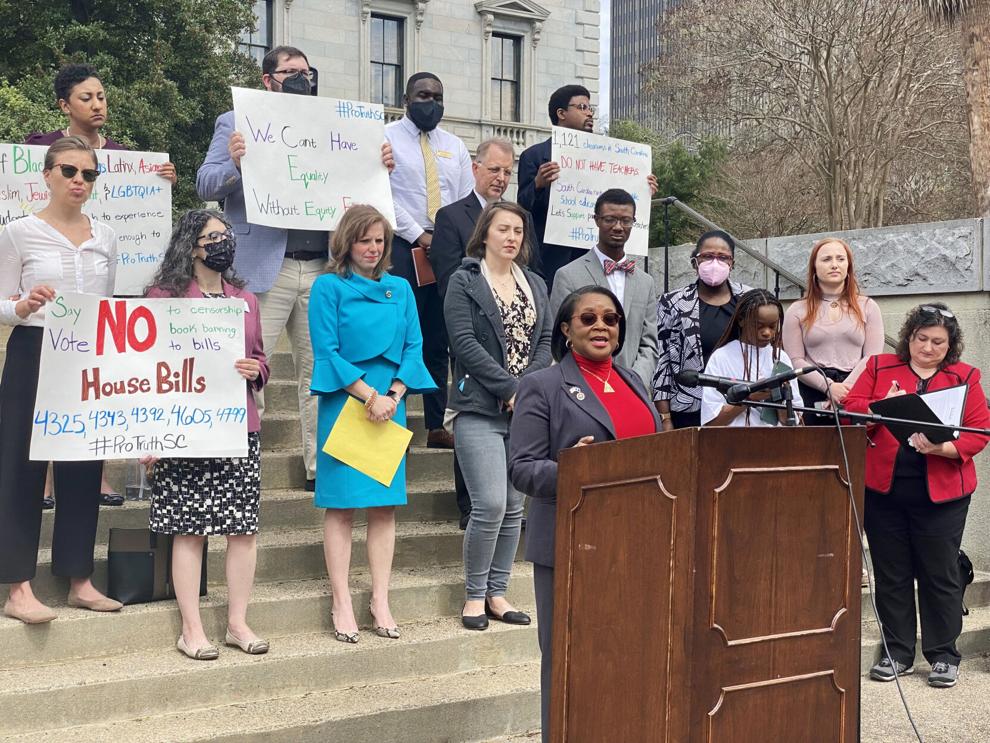 After the project is completed, Denmark Tech will share data collected on its student outcomes. Complete College America, together with the network, will pool their findings and use them to help inform state and federal policy with the goal of better assisting students attending historical and predominantly black community colleges. 
S.C. politicians and agencies have championed investment in technical schools as a solution to fix the systemic education problems in the state, particularly students' ability to secure profitable careers. According to the S.C. Department of Education's 2020-21 school report card, only 28.7 percent of high school graduates were college and career ready.
Last year Gov. Henry McMaster announced the state was making a $17 million investment in a program that would provide scholarships to students attending any technical college in South Carolina. In February, the Education Department also announced that it planned to invest $11.5 million in technical education programs over three years.
At a Feb. 9 press conference announcing the agency's investment, Superintendent Molly Spearman said it is imperative for students to get the knowledge and skills necessary to gain the high-paying and high-skilled jobs available in South Carolina.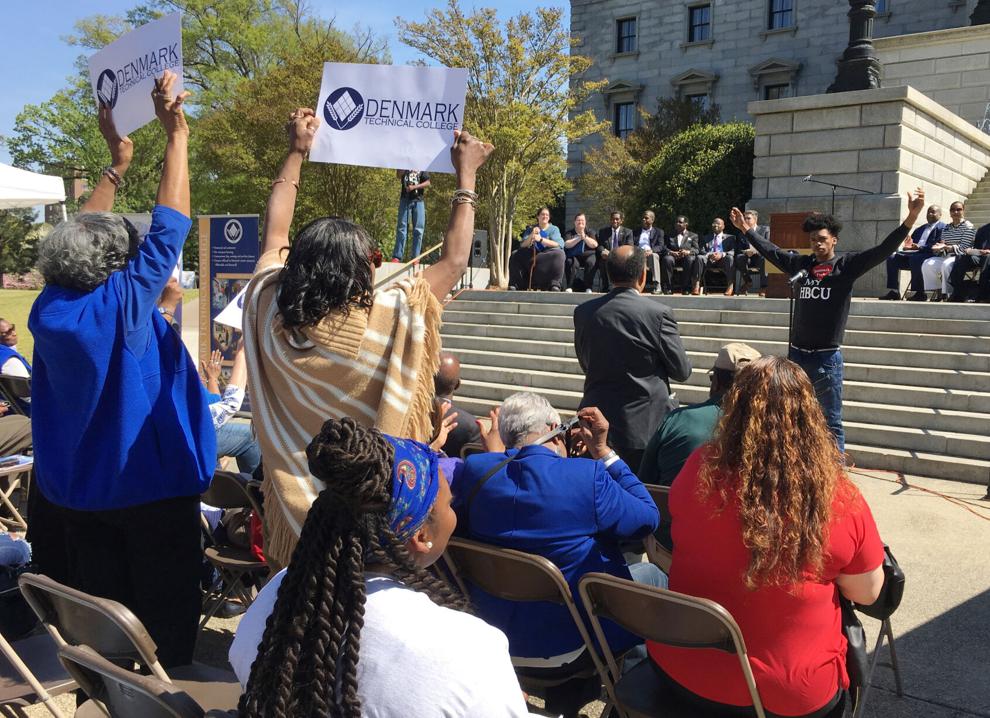 The other schools in the network include the following:
Alabama: Bishop State Community College, Chattahoochee Valley Community College, Gadsden State Community College, H. Councill Trenholm State Community College, J.F. Drake State Community and Technical College, Lawson State Community College, Shelton State Community College, Wallace Community College Selma
Arkansas: Arkansas State University Mid-South, Southeast Arkansas College, University of Arkansas-Pulaski Technical College
Georgia: Atlanta Metropolitan State College
Illinois: Olive-Harvey College (City Colleges of Chicago)
Massachusetts: Roxbury Community College
Michigan: Wayne County Community College District